The big game day has arrived, and so has your other favorite sport -Tailgating! We do not want the American tradition of tailgating to be lost with poor prepping and planning. Let's kick this tailgating season off to a great start by utilizing some of these amazing great tips from the All Star Family that will get the game going!
Are you needing to maximize your tent space this tailgating season? Try hanging a paper towel roll using a bungee cord from the tent struts. This is not only clever, but very effective. We all know that space can be an issue out there on the tailgating field, so this will help you make room for other items. This will spark your creativity, and who knows, maybe you will find other things that can be hung in the same fashion.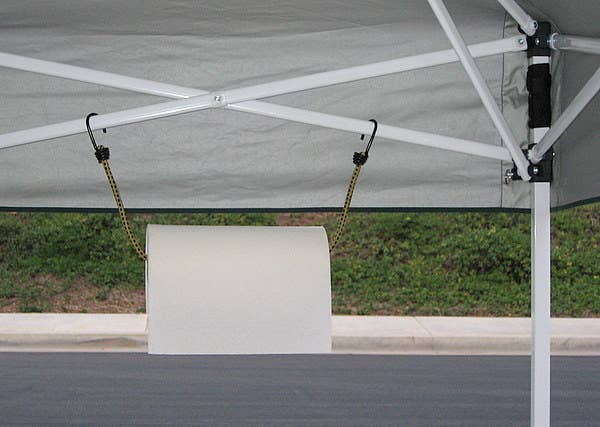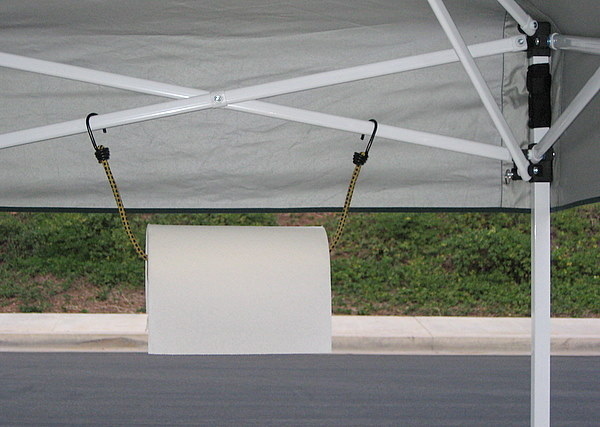 One thing to consider while you are setting up your station and grill- is the position of the grill. You grill masters may know this already, but for first time tailgaters will need this advice. If it is a very windy day, which is likely in South Louisiana, your charcoal grill will burn faster if caught it the wind's path. You should point the front leg of the grill into the the wind, to minimize wind coming into the vents at the bottom. It also helps to bring extra charcoal too.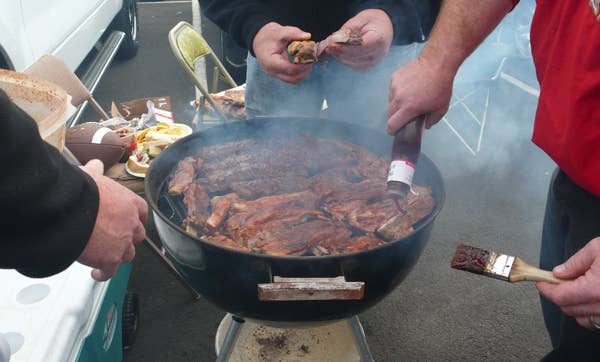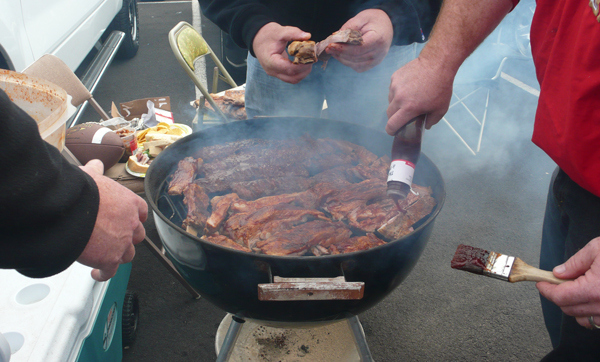 A frito pie station can be a game changer while main dishes are still grilling. Make your favorite chili the night before in a crock pot. All of the toppings can be placed in plastic cups, which should already be on your list of items to bring. Then those plastic cups with the toppings can be transported using a re-purposed drink holder. Outside of the box thinking is required for tailgating day!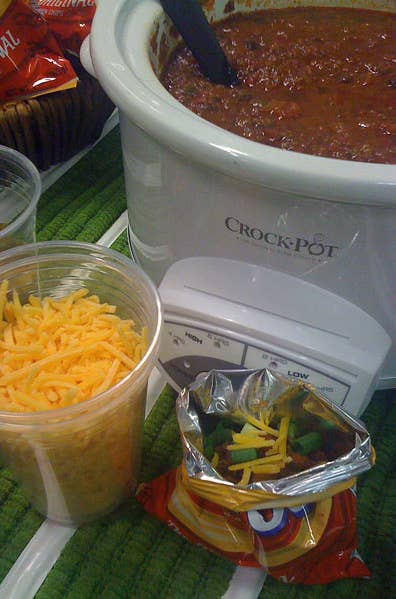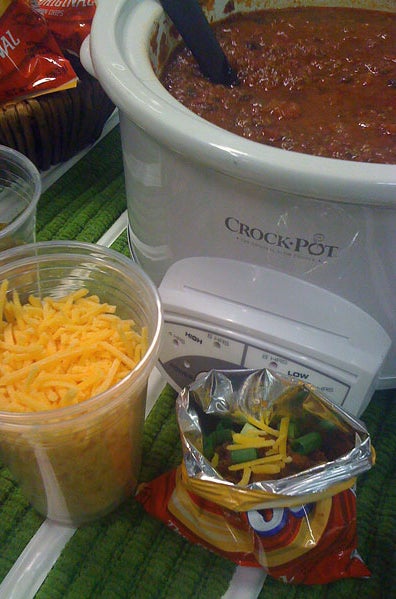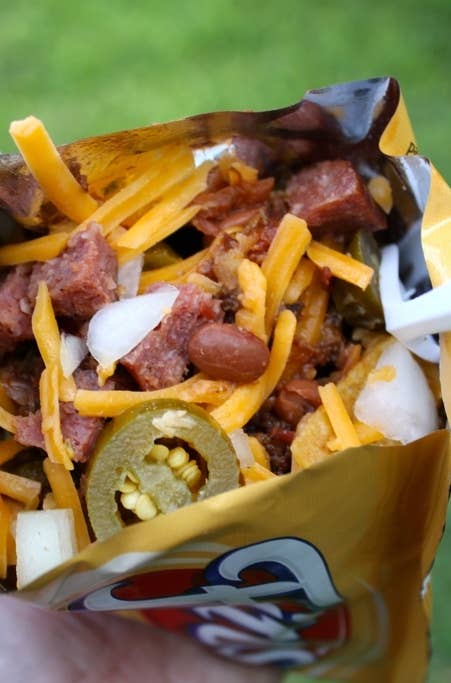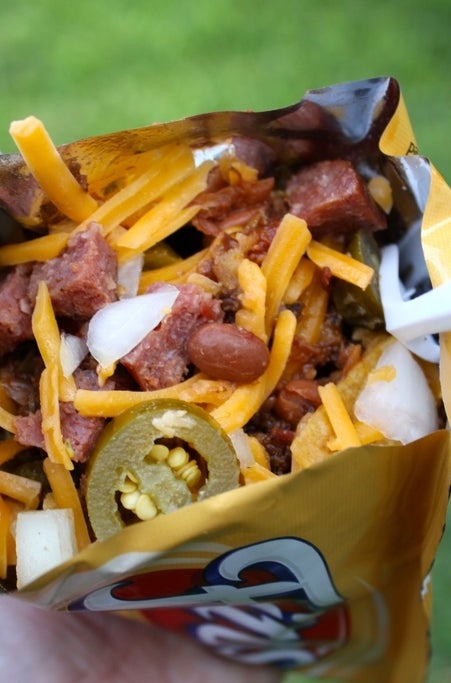 These are just a few of some great tailgating tips to get your day off to an awesome start. These tips will sure give you an edge over the competition out there. The football season and tailgating season is all about fun! We recommend you getting out there to smoke the competition with these tips!
All Star Chevrolet North is a proud member of the All Star Automotive Group, and carries the Chevrolet line of products; which are some of the most reliable and dependable vehicles in the world. We serve Baton Rouge, Baker, Zachary, Central,  St. Francisville, and the surrounding areas. If you are in the market for a Chevrolet, come by our Dealership at 9352 Plank Road in Baton Rouge and experience Sales, Parts and Service that is really All Star!
Let our team at All Star Chevrolet North help you find just what you are looking for! We have a large selection of new and used vehicles to choose from. There is something for everyone. Click here to see our inventory!
Our staff is qualified and able to assist you with any vehicle needs, concerns or questions you might have. We assure you that you will not be disappointed in our team! Come on over to All Star Chevrolet North to receive All-Star service!